Appetizers Recipes
Tuna Stuffed Mushrooms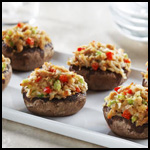 Prep Time: 10 Minutes
Cook Time: 12 Minutes
Servings: 10-12 appetizer portions
Ingredients
2 Canned (185 gm.) Yellowfin Tuna in Virgin Olive Oil.
10 - 12 medium portabella mushroom caps.
1/8 cup bread crumbs.
1 stalk celery, chopped finely.
1/8 cup onion, chopped finely.
½ red pepper, chopped finely.
1/8 cup shredded mozzarella cheese.
1/8 cup parmesan cheese
Directions
Preheat oven to 190°C.
Clean mushroom caps and remove stem if needed.
Place on a cookie sheet, rounded side down.
Mix tuna with next 6 ingredients in bowl.
Place tuna mixture inside mushroom caps.
Bake in oven until cheese melts - about 10 minutes.
Turn broiler on and broil on high for 1 – 2 minutes to brown the cheese.
Our Recipes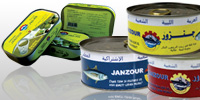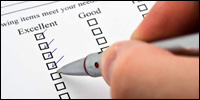 Contacts
Feel free to contact us in the following
Address: Abo Meshmasha Zone, P.O. Box 89067, Tripoli - Libya
Tel: +218-21-444-7914
Fax: +218-21-486-4079
E-mail: info@altnara.ly